Dr. John M. Strawn, Ph.D.
Expert Witness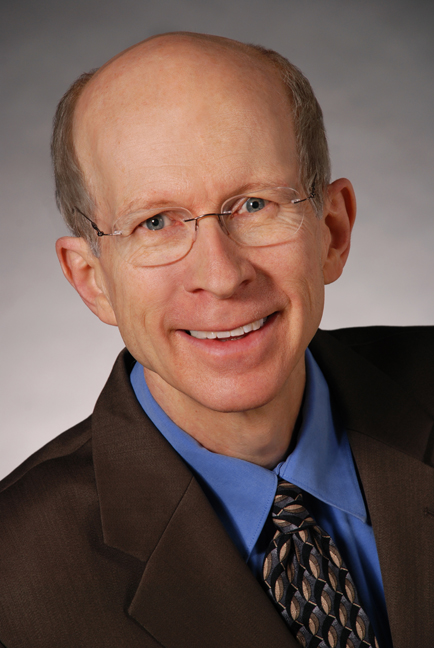 Welcome to the Home Page of S Systems, Inc., founded by John Strawn, Ph.D., expert witness drawing on his extensive background in software, hi-tech, signal processing, digital media, and music.
Dr. Strawn's career presaged and then closely tracked the development of software and digital media starting long before the advent of the personal computer and the compact disc. Dr. Strawn has decades of experience in academia and industry as researcher, employee, manager, and independent consultant. He has published widely and is considered to be a skilled teacher.
View Dr. Strawn's CV here, or download a PDF copy.
Expert Witness
Dr. Strawn is a seasoned expert witness specializing in patent litigation with experience in District Court, the International Trade Commission, and the US Patent Office. He also handles trade secret and copyright litigation involving software. He is involved in litigation regarding areas such as computers, cell phones, mobile devices, user interfaces, media, compression, and video games. He has been deposed 19 times, testified at trial 3 times including the landmark case Lucent v Microsoft, and submitted 11 IPR declarations in 18 Patent Office IPR filings. Dr. Strawn handles validity and infringement for both plaintiffs and defendants. Based on his own research, he writes his own reports and declarations. View list of litigation assignments.
Software / Signal Processing
Dr. Strawn is an accomplished programmer with emphasis in signal processing (recording, modifying, compressing, transmitting signals such as MP3 or MPEG video). He has worked in high-level languages such as C, C++, and Java as well as in low-level assembly language for digital signal processors. He also works with other languages such as Javascript, HTML, XML, and SQL. Dr. Strawn draws on experience gathered with mobile devices, embedded processors, personal computers, microcomputers, mini computers, and mainframes (punched cards). View list of consulting projects.